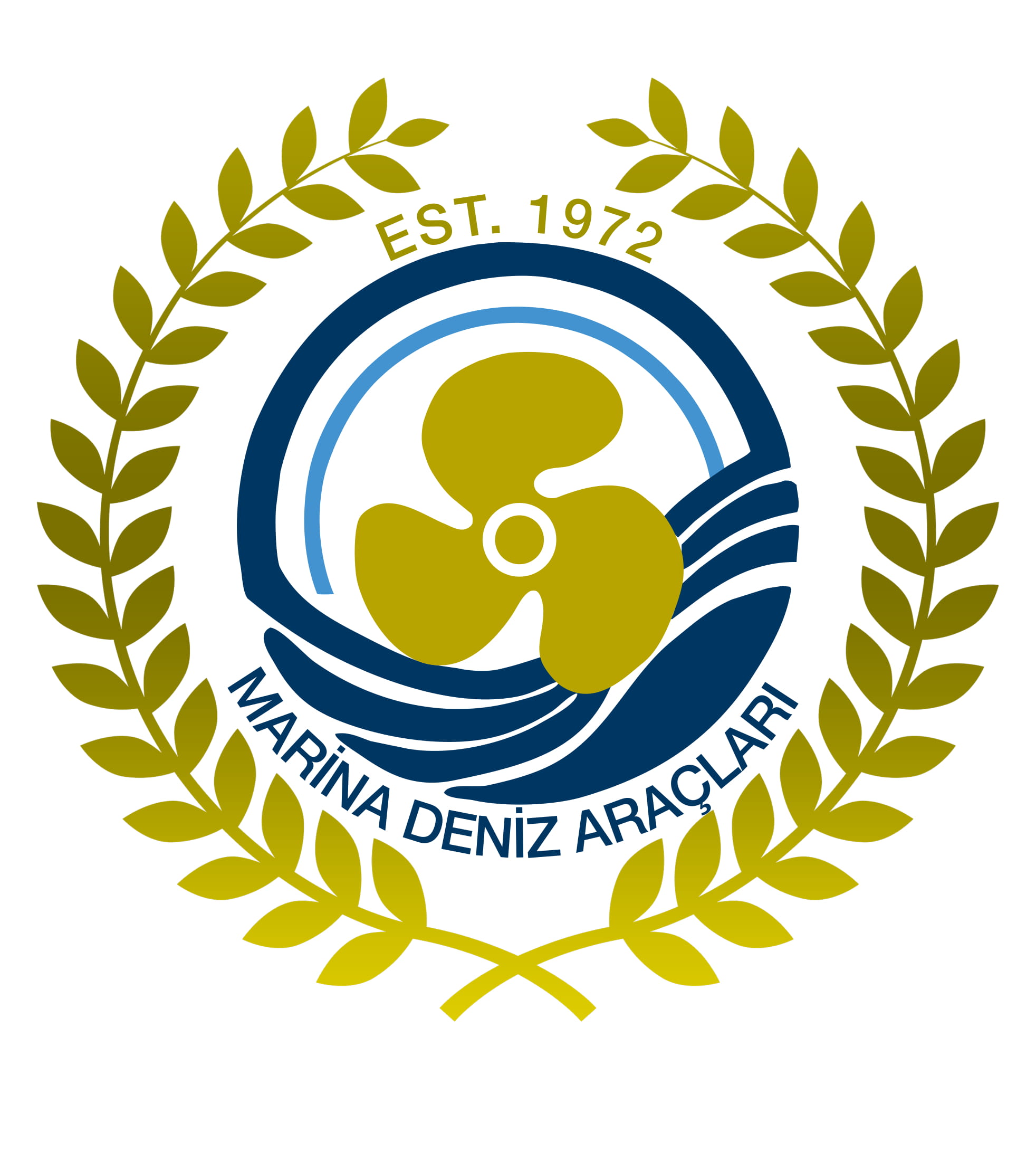 Marina Deniz Araçları A.Ş., İstanbul'da yatlara teknik destek ve kışlık depolama hizmeti veren bir şirket olarak 1972 yılında İstanbul'da kurulmuştur.
1984 yılından sonra Marina Deniz Araçları A.Ş. satış ve servis departmanlarının kurulması ile uluslararası denizcilik markalarını Türkiye'de temsil etmeye başlamıştır.
Şu anda Marina Deniz Araçları A.Ş. ve Tuzla Serbest Bölgesi'ndeki şubesi Tekne ve yat satışı, Yat ekipmanları ve aksesuarlarının satışı, "Marina Teknik" adı altında teknik yardım ve hizmetlerinde aktif olarak faaliyet göstermektedir
Marina Deniz Araçları A.Ş., Türkiye'de 19 yatçılık ekipmanı ve 5 yat markasını temsil etmektedir. Bunlar arasında İtalya, İspanya, Hollanda, Yunanistan, Almanya, Danimarka, ABD, İngiltere ve İsveç'ten dünya standartlarında markalar yer alıyor. Portföydeki her marka ve ürün, teknik üstünlük ve kaliteye büyük özen gösterilerek özenle seçilmektedir.
Devamını göster...
CONTACTS
Ask for information we will reply as soon as possible.
From Monday to Friday from 9.00 am to 17.30 pm.